Recoletos School of Theology offers "English Language Enhancement Program" (ELEP) to 41 first year students coming from different orders, congregations and pious unions.
Rev. Fr. Radni Caparas, OAR, the new RST dean, motivated the students to participate actively and to learn fully in view of their future service to God and to His Church.
The class started at 8:30 AM as the dean introduced them to this year's instructors namely Ms. Emma Dado, Ms. Milagros Laurel, Ms. Nancy Herrin, and Atty. Cesar Soñas.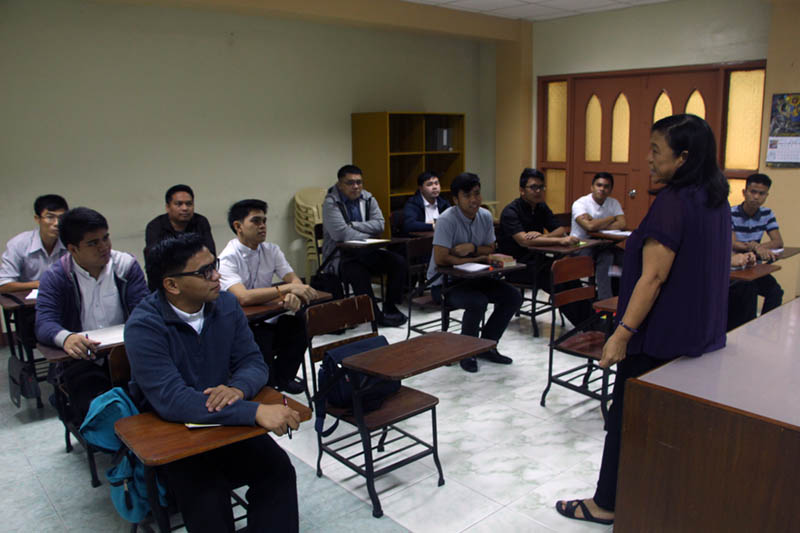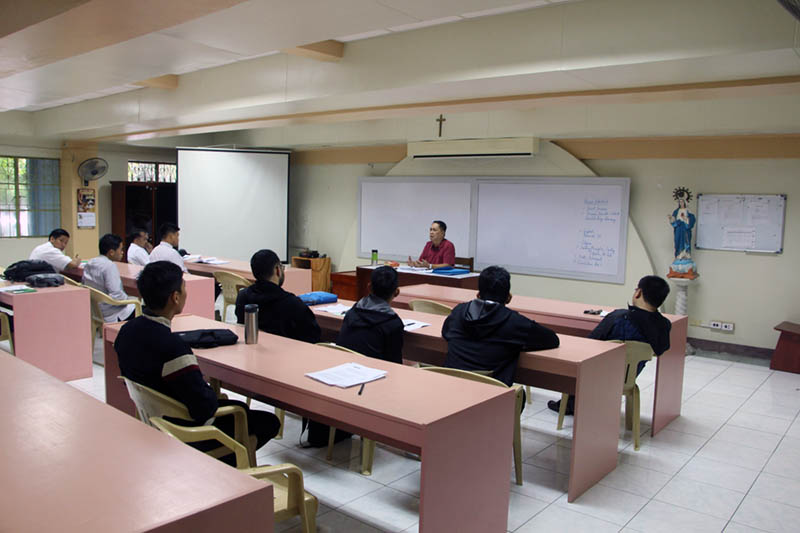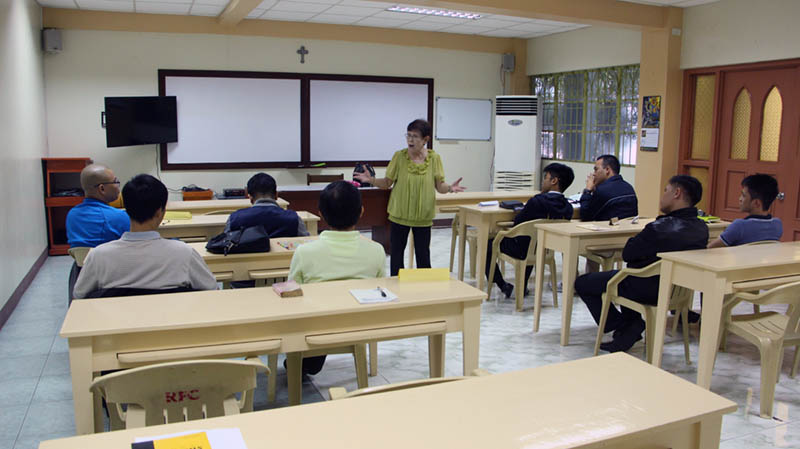 ELEP is an annual seminar-workshop given to freshman students of the Recoletos School of Theology aimed at developing English proficiency as immediate preparation for the rigors of theological studies the next three years.
By:  Fray Jose Enrico V. Gallego, OAR